The Resistance Against Clogged Gutters
Rebel created an American Designed and Assembled gutter guard with a raised micro-mesh design to handle high water flow that eliminates debris build-up. While competitor gutter guards only have channels or flat screens that collect and hold debris, the Rebel "Raindrop" design stays clean and clear year-round.
Rebel Gutter Guards are the intelligent choice to deliver the best performance. We are designed and assembled in the USA and stand behind a 45-year warranty.
Going with Rebel Gutter Guards means the best performance and none of the hassle.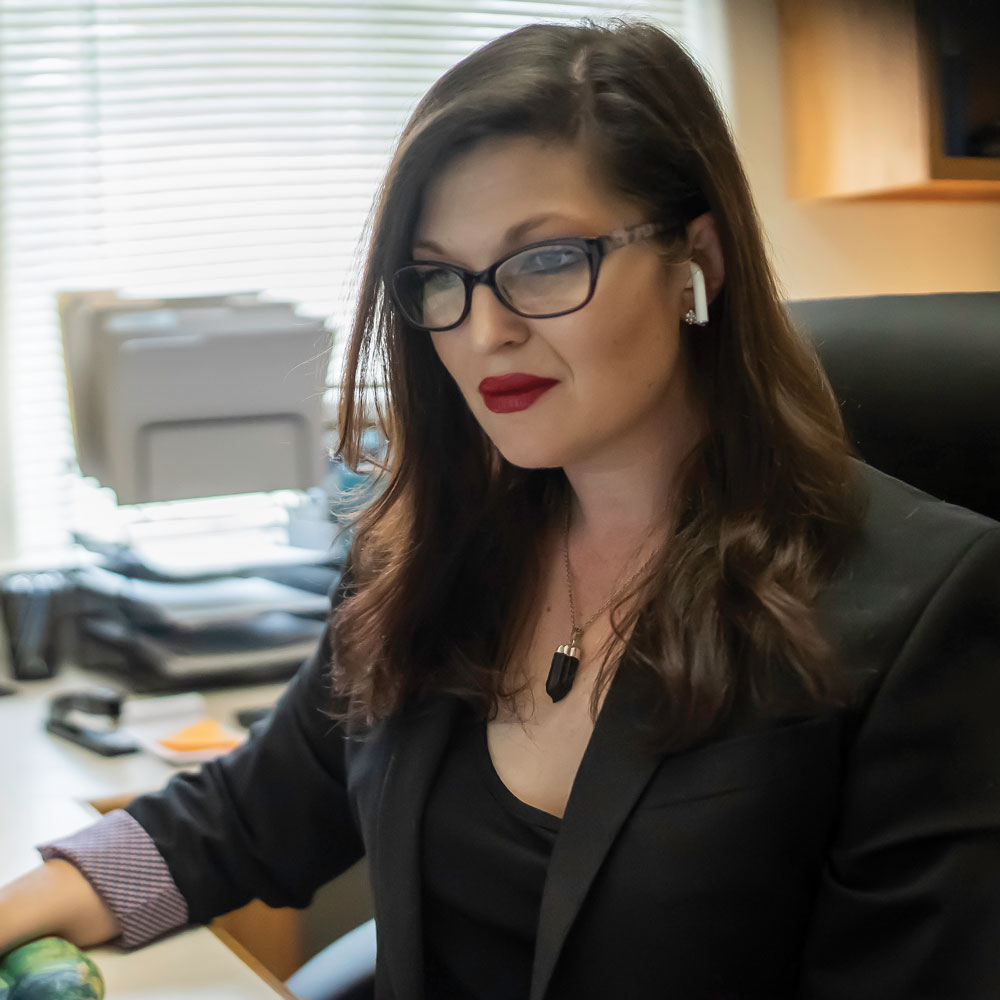 Rebecca leads our sales and marketing team with an unmatched ability to generate opportunities by drawing upon her many passions and an unparalleled sense of dedication. With a background in Emergency Veterinary Medicine, she knows a thing or two about science and animals, which no doubt spills into her love for science fiction (namely, Star Wars) and octopi. She's been repeatedly promoted through the ranks of our organization, eventually becoming the CEO's "right hand" person. Now, as our Director of Sales & Marketing, Rebecca adds strength to our team by creating a warm company culture and opportunities for both staff and clients to exceed and excel.
Anthony Bolden Jr is an optimistic and enthusiastic sales professional with over 20 years of experience in sales and marketing. He is skilled at developing the right action plan for each of his client's unique needs, and he is committed to helping them choose the best products. Outside of work, Anthony enjoys hobbies that include fitness, gaming, making music, traveling and spending time with his family.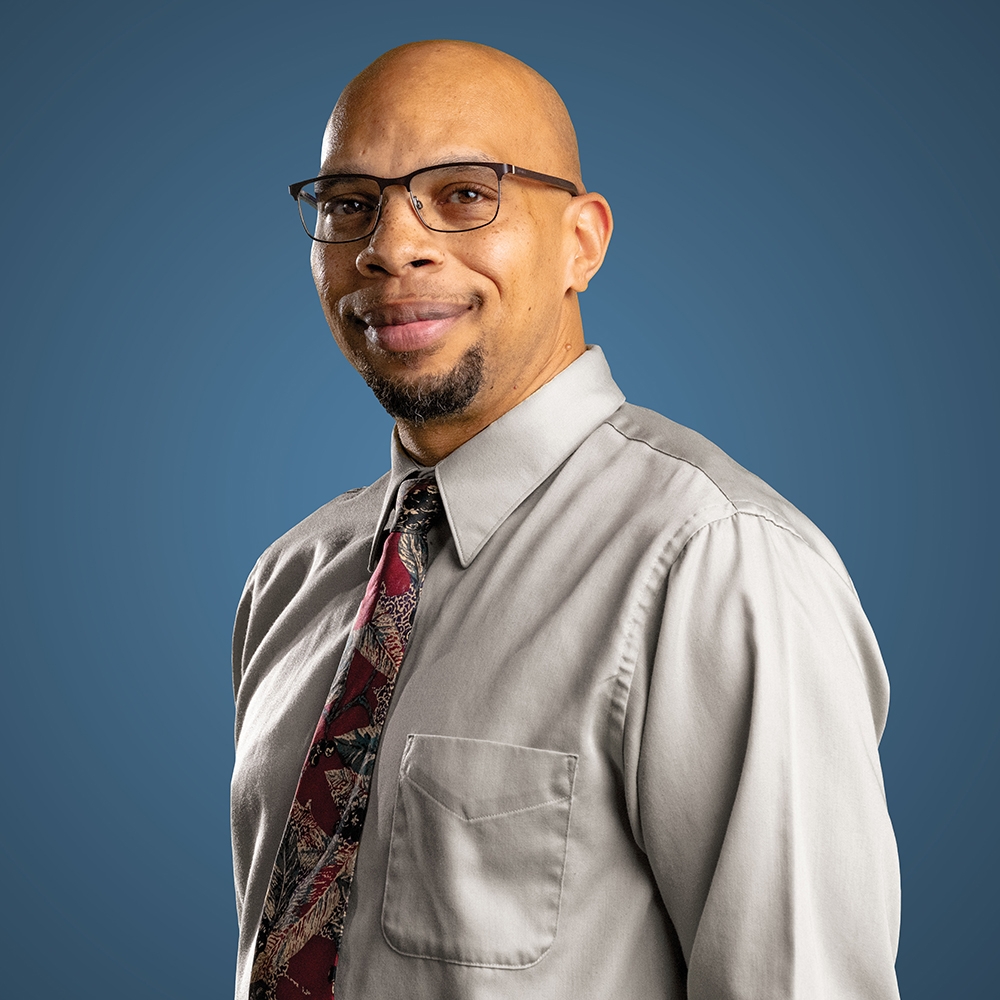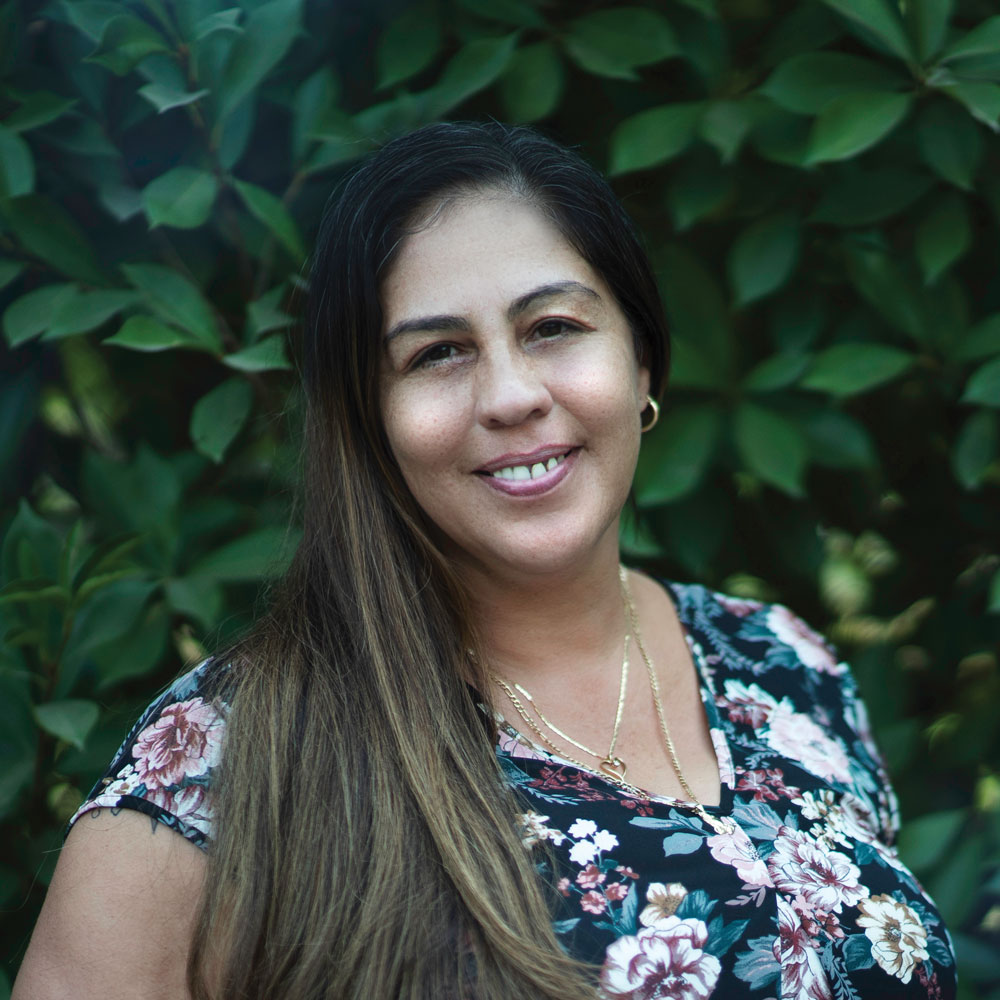 If you are looking for an Administrative and Sales Assistant rock star, Carol is one! Highly organized and versatile, Carol is ready to take on whatever comes her way. A mother of 4 with a passion for baking sweet treats, Carol has been a pillar of the Rebel family since 2020. She ensures the smooth operation of our office with a warm smile, and sometimes, a warm cookie.